Our Stage Blood is used by the leading Television, Film and Theatre Companies in the country.
Our products are also used by The British Science Museum, London, The Natural History Museum, on art works at Tate Modern and the Zho B. Art Centre, Chicago and Madame Tussauds.

Only FDA and EU compliant ingredients are used in our blood.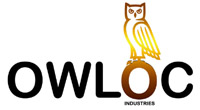 An Owloc Company