There will be 3 categories for the 2012 awards. The categories being:
BEST FEATURE LENGTH FILM
BEST SHORT FILM
BEST MAKE-UP
We have seen some brilliant contenders so far and we are only half way through the year! The winners will be announced early in January 2013.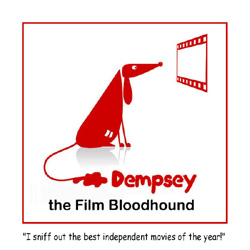 FOR MORE INFORMATION ON OUR AWARDS click here.